Welcome to Rotary District 6650 of Northeastern Ohio website
---
Please explore our Local District Grant Projects and Rotary Global Grant Projects.
Click the video on the right to hear more about our activities.
-----------
Click HERE for Foundation Centennial Celebration Video.
Click HERE for Club Celebration Memo.
---
Be a part of The Rotary Foundation Centennial Celebration.
October 23rd, 2016 in Cleveland, Ohio

Click HERE for Donation Pledge Form. Click HERE for 2016 Video Demo
---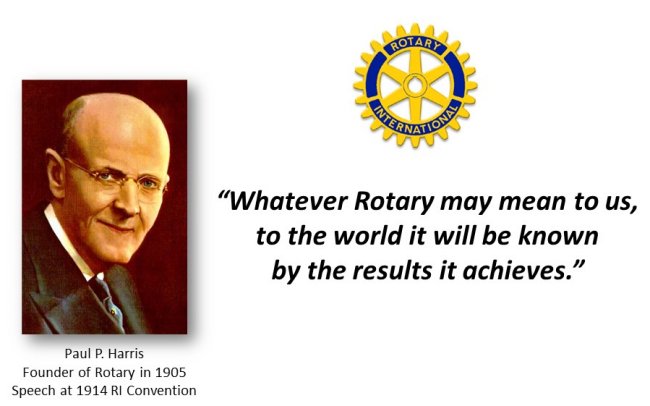 ---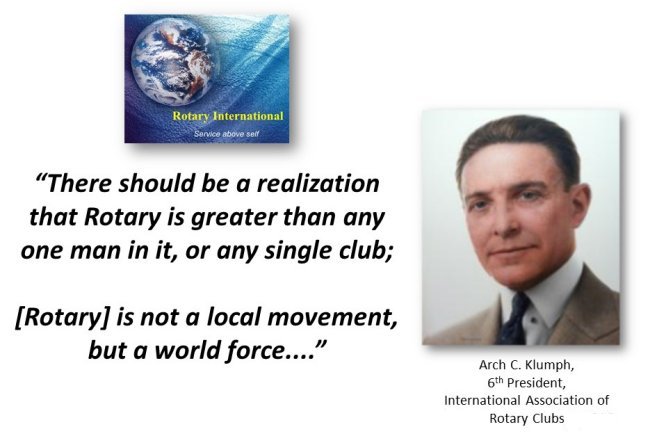 ---
Join us in the celebration of Arch C. Krumph and
100 Years of the Rotary Foundation transforming lives.
Click HERE to visit the Centennial Website and learn more.